Our plumbing services include bathroom and kitchen installation or renovation. We offer also a fast and friendly service. All calls are treated with urgency and professionalism, and all our work is guaranteed.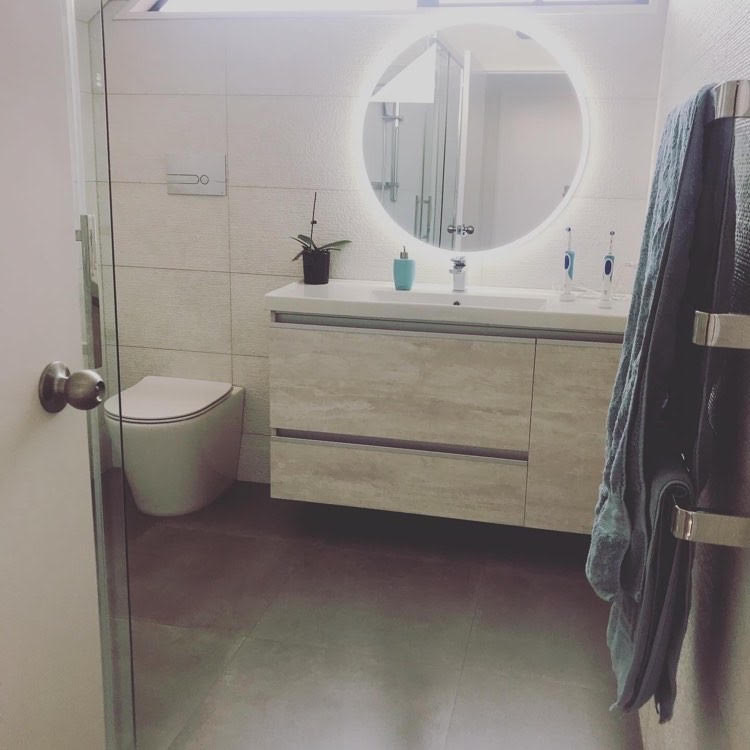 We do your plumbing installation !
In the same way, we are also expert in : dripping taps, leaking taps, overflowing taps. And : burst pipes, leaking toilets, blocked toilets, roof leaks, hot water cylinder repair or hot water cylinder replacements…
Please find below a list of services that we provide. If what you are looking for is not on our list, please do not hesitate to contact us to discuss your requirements. We have your plumbing solutions !
Emergency Plumbing Services
Have a plumbing emergency?
Give us a call right now on 027 434 6726 and we will be there asap to help ! Plumbing repairs can be both stressful and can cause a huge inconvenience.
If you contact us in the morning, we can just about always be there to help by the end of the day.
Emergency plumbing repairs will be giving top priority.
Start by turning off the main stop cock often found under the letterbox in the toby box and if the escaping water cannot be controlled immediately.
Open your hose tap on full so that the pipework drains quickly. You should switch off your electric hot water cylinder as this will protect the element from burning out if the cylinder empties.
New Construction or Renovation
Indeed our team are experienced in all aspects of plumbing from pre-slab plumbing through to Bathroom, Kitchen and Laundry renovations and refurbishment.
That's why we can supply or supply and install any fitting including shower, basin, bath, kitchen sink, tapware, or toilet. We also offer advice on products and applications, working within your budget and requirements in order to create your dream result.
Dishwasher and Washing Machine Installation
Do you need your new applicance plumbed in and the old applicance removed?
Our experienced team can help whether it be Westinghouse, Simpson, Bosch, Fisher & Paykel, Haier, LG, Elba, Samsung, Miele, Triest, DeLonghi, Parmco or other brands.
Hot Water Cylinder Installation, Shifting, Service and Repair
Water heating probably accounts for 45% of your annual energy bill. Most of us have electric storage hot water systems, which are often inefficient and wasteful. Save money and reduce your environmental footprint with an optimum water flow rate.
Poorly insulated cylinders, long pipe runs without lagging, and inadequate appliances and fittings all waste energy.
If your existing hot water cylinder has reached the end of its life, it's time to upgrade to a modern hot water cylinder. Our team can supply, install and maintain your new hot water cylinder.
Water Pressure Improvement
Tired of low pressure in the shower and pressure drops every time someone flushes the toilet?
In any case, our team can assess your current services and advise on upgrades to improve your water pressure.
Leak and Burst Pipe Detection and Repair
In addition, our team is able to locate your water plumbing problem, find a solution, as well as fix a burst pipe or carry out any required repairs. If not adequately addressed problems can both waste water, power or cause damage to your assets.
Faucet / Tap / Mixer Service, Repair or Replacement
In effect, our team are experienced in either repair or replacement of many of the major suppliers incluing Kohler, American Standard, Grohe, Moen, Felton, Methven and others.
For an honest, reliable Christchurch plumber, contact us anytime for a obligation free quote.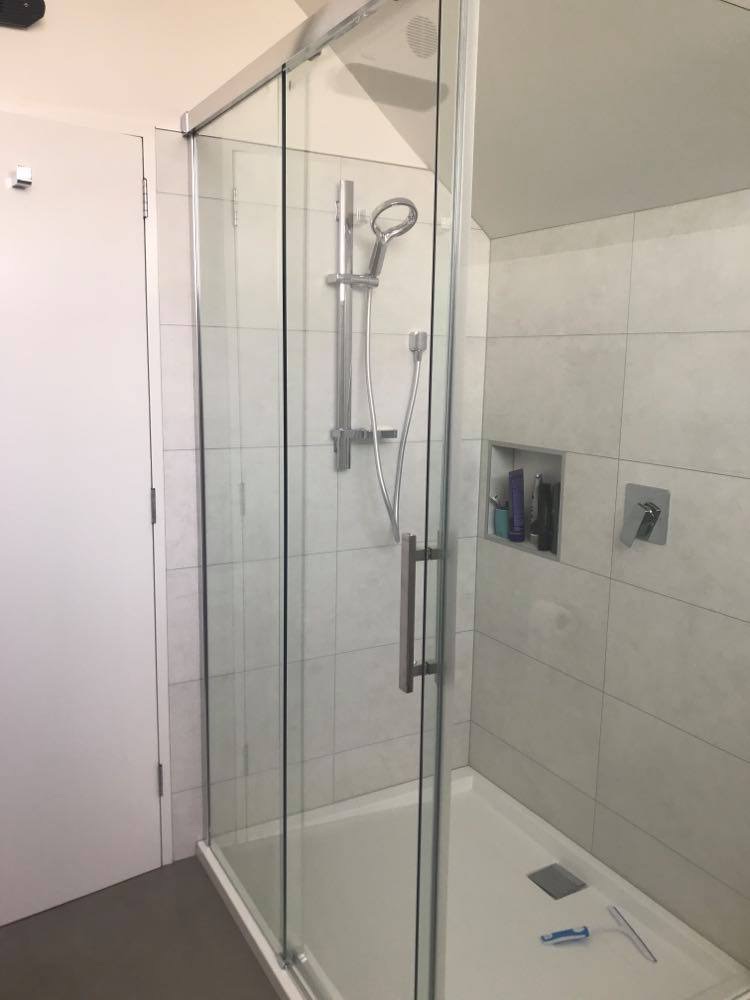 Follow us on Facebook : www.facebook.com/Phil-Golding-Plumbing-Ltd